Welcome to the UNL Marketplace
We offer eCommerce services to units of the University of Nebraska-Lincoln.
Featured Product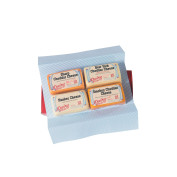 A 1 lb Giftbox that includes 1/4 lb Husker, 1/4 lb New York Cheddar, 1/4 lb Sharp Cheddar and 1/4 lb Smoke Cheddar. Our rich Sharp and NY Cheddars are aged for at least a year to obtain that rich, crumbly texture you expect from a fine cheese.
Learn More