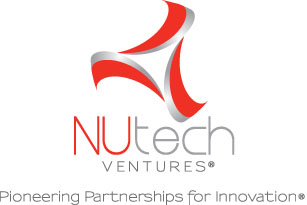 The NUtech Ventures Marketplace is your source for software and digital media developed at the University of Nebraska. If you have any questions regarding our software offerings or for more information about working with us to distribute software and digital media, please contact us at web@nutechventures.org.
Payment
In accordance with UNL policies, the NUtech Marketplace can accept Visa, MasterCard and Discover. Due to UNL and state regulations at this time, we are unable to provide other methods of online payment, such as PayPal.
Charges from the NUtech Marketplace will appear on your card statement as being from UNL MARKETPLACE. Please note, all business is conducted using USD currency. International banks may charge extra fees for automatically/dynamically converting local currencies. By shopping with us, you are agreeing that you are responsible for any charges/fees regarding currency conversion.
Tax Exempt Customers
If you are shopping as a tax exempt entity, we can setup your UNL Marketplace account to be tax exempt while shopping in any of the UNL Marketplace stores. However, due to tax regulations and laws we are required to have the proper tax forms before you begin shopping online. To start the process of becoming a tax exempt customer, please contact us at web@nutechventures.org to complete this process before making a purchase.