Rocks and Gifts from GeoCentral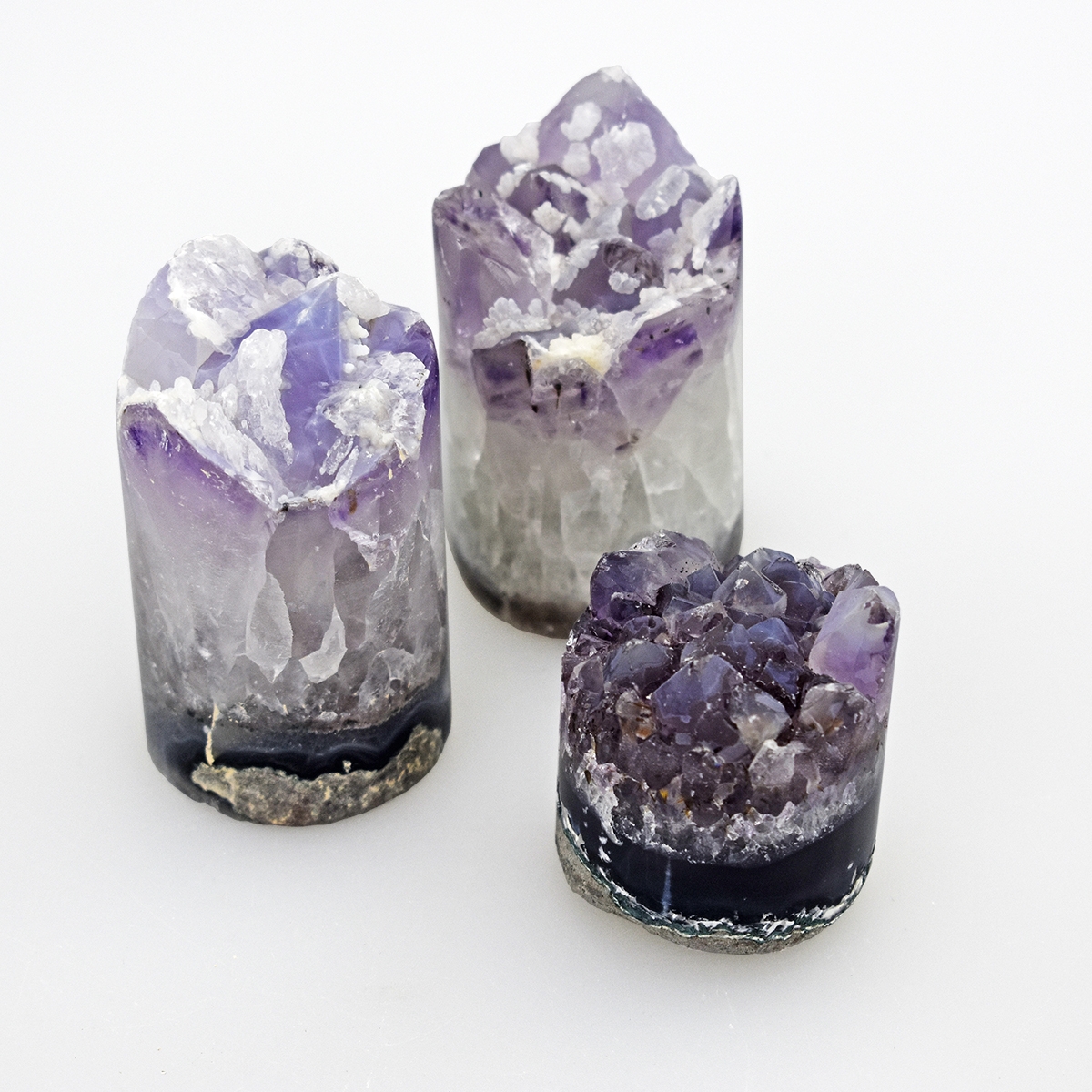 GeoCentral's fascinating items & earthly goods are imported from around the world and curated to promote positive energy, an interest in natural resources and exploration. An authentic line of gifts designed to help you celebrate nature and the world around you.
There are no products matching the selection.